Our priority is to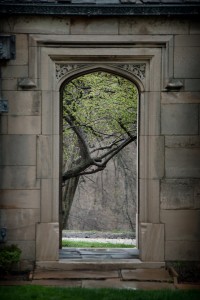 provide competent, caring, psychological services in a confidential environment.  We have friendly, competent staff, Karen and Erin, who will assist you with intake, insurance, billing and scheduling questions.  MOST MAJOR INSURANCE PLANS ARE ACCEPTED.  
We carefully follow HIPPA and all other ethical guidelines.  Every effort is made to schedule intakes promptly and to accommodate patient needs.
Evening and Saturday hours are available on a limited basis.  Daytime appointments are easily accessible.  We have a private voicemail  system and an on-call system for urgent care. 
Please contact us at:
Alliance Psychological Services, LLC             

4655 William Flynn HWY, (Route 8)
Suite 124F
Allison Park, PA 15101
Phone (412) 492-8585
Fax (412) 492-7882